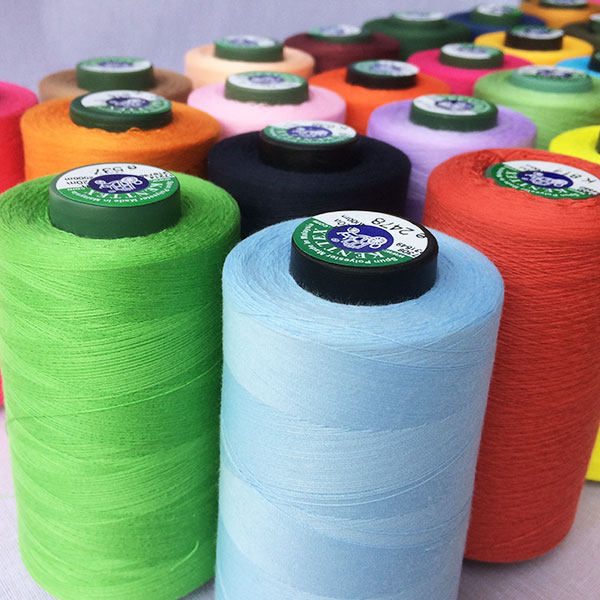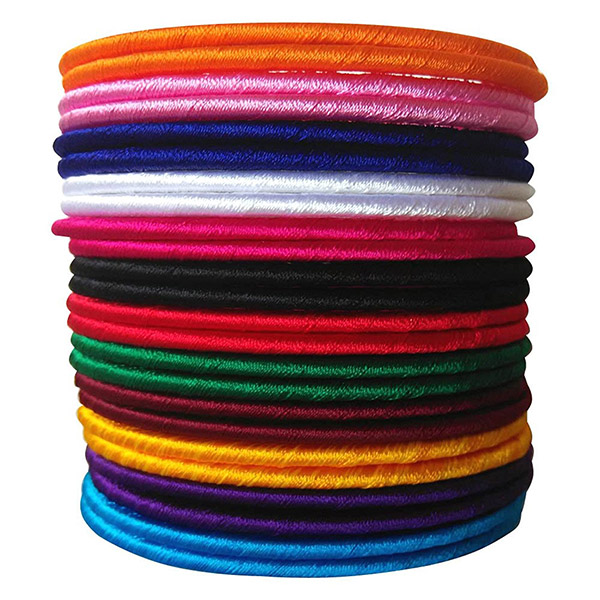 THE BEST GARMENT PRODUCT
SUPPLIER IN JOHOR
---
---
Welcome to Kenttex.com website version 3, after putting so much effort, we manage to come out new interface with enriched content to serve our clients and potential customers. By using this website, we do wish all the clients to grab the relevant information and please don't be hesitate to leave your enquiry or comment in the contact column. Welcome once again and enjoy!
The extensive range of 3000+ shades is chosen from our global library of best-selling colours across all threads segments.
We master in the chain of manufacturing and dyeing the sewing threads as we own our own factories since 1990.
One of the most competitive price for sewing thread provider in Malaysia region*
We provide customisation of colour if our range colour library not fulfilling your demand.